As part of our Building a better chemistry culture series, we hosted a webinar to recognise 2023's Mental Health Awareness Week (15-21 May) – focusing on anxiety.
Anxiety is an emotion we all experience, and it is also one of the most common mental health conditions. Anxiety can affect anyone and can sometimes become overwhelming. Even if you are not experiencing difficulties yourself, then it might be that you have friends, family or colleagues who are. Knowing how best to find support for yourself or others makes for a more inclusive and supportive workplace and is key to the mental health of ourselves and those around us. But recognising anxiety and finding ways to cope with it, or seek help when necessary, are sometimes not obvious.
In this hour-long, interactive webinar, our invited speakers address anxiety in the context of the social model of disability: knowing when to seek support, overcoming internalised stigma and finding community, and making adjustments for anxiety in a laboratory context.
In this webinar you will learn about:
The power of a social model perspective for those experiencing anxiety
Research into adjustments that can be made in a laboratory setting for chemistry students with mental health conditions
Practical steps to understanding your anxiety and when to seek support
BSL interpretation will be provided by Gemma Mazza. Gemma has over 8 years experience and loves meeting new people during her work.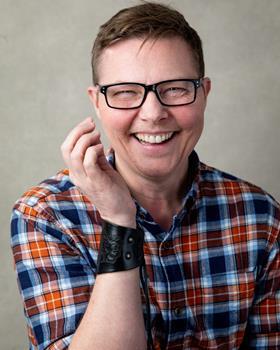 Speaker: Thor A Rain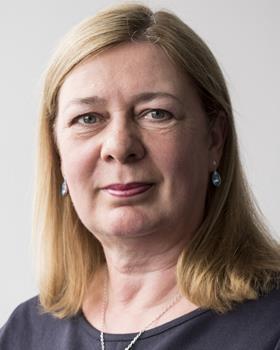 Speaker: Debbie Willison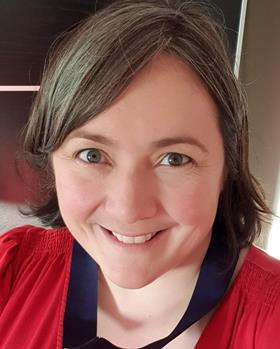 Speaker: Kirsty Ross

Chemistry World and the Inclusion and Diversity team at the Royal Society of Chemistry are proud to offer a webinar series to support the chemical sciences community in response to and beyond the Covid-19 pandemic.
Throughout the Building a better chemistry culture series, we will illuminate the science behind the issues being experienced and provide support tailored to the needs of chemical scientists including sharing coping strategies and reducing stigma around mental health and wellbeing.
The Inclusion and Diversity team drives and coordinates the strategy across all Royal Society of Chemistry activities to support a more inclusive and diverse chemical sciences community. Through research, advocacy and recognising success, we are working to make 'chemistry for everyone' a reality. Find out more about our work here.